Your local specialists for Access Equipment, Tool Hire and Tool Repairs in Oxford and the surrounding areas.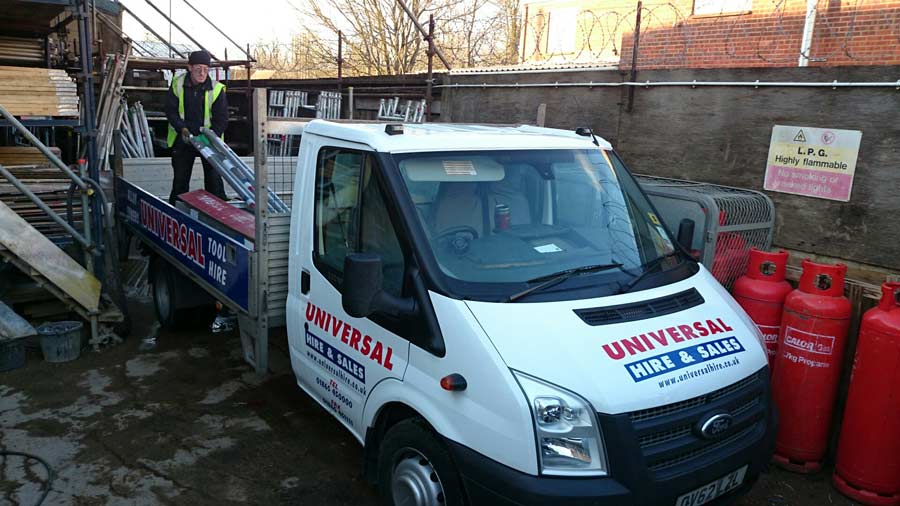 Universal Access and Power Plant Limited was established in 1981 and have been providing high quality access equipment, construction tools and tool repairs to commercial and industrial clients across Oxfordshire and beyond for nearly 35 years.
A small independent family business, Universal have built a sound reputation for friendly efficient customer service.
Over that time, Universal have built up a strong and varied Customer base, most of whom are returning, satisfied customers.
From Government Organisations, Schools and Universities and Maintenance Contractors to Cleaning Companies, Builders and Specialist Fitters…...and of course 'Joe Public'.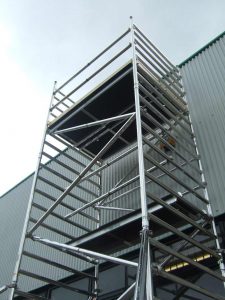 We have been members of the Prefabricated Access Suppliers' & Manufacturers' Association Ltd (PASMA) and Hire Association of Europe (HAE) for many years and have recently joined the National Merchant Buying Society (NMBS)
Our Offices, Workshops, Trade Counter, Storage Facilities and Yard, are conveniently based in Cowley on the Horspath Industrial Estate. If you want to visit us then you can go to our contact page to find our address and map.
Our Team
Backed by regular Training Days, Product releases, and Seminars from PASMA, Makita, NTC, and Worksafe our technicians and Drivers offer a wealth of Technical experience and on-site know-how. They are fully trained in respect of all equipment offered for hire.
We also offer P.A.T. testing and certification. Whether you want advice on a Technical project, help with planning an Access Tower, or just DIY help about the Tools you require for a job, our team are friendly, polite, and knowledgeable.